Mozambican Agriculture:
Cotton, 1970-1993
Dossier MZ-0087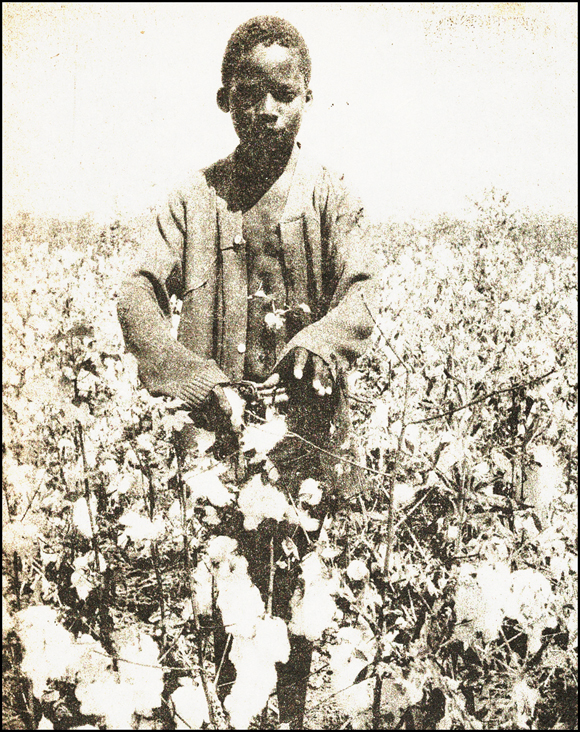 Above: Twelve-year-old Marcelino Jorge working in the fields during the cotton harvest, August 1982. The ongoing use of child labour in cotton cultivation was reported at least twice in the weekly news-magazine, Tempo.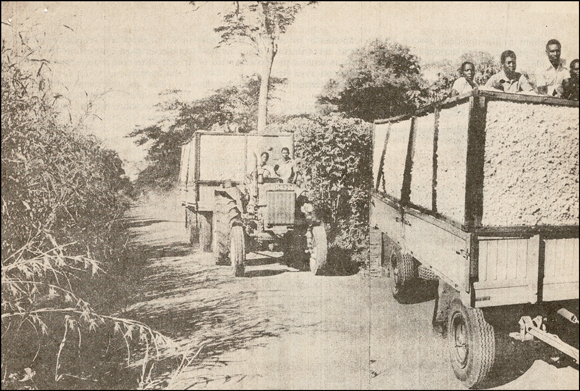 Above: Trailers loaded with cotton about to be hauled away from the fields, Nampula, early 1980s.
MHN Resources
Consolidated Downloadable Zipped Files
Click on the yellow folder image below to download an unsorted zipped archive of documents and press clippings in PDF format concerning cotton cultivation, primarily in northern Mozambique. Included are several of the reports produced by the "Cotton Project" conducted by the Centro de Estudos Africanos of the Universidade Eduardo Mondlane in 1979-1982.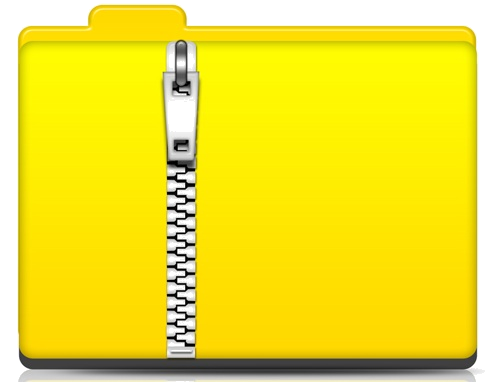 Above: Two other photographs showing child labour in cotton production, Nampula, early 1980s. These photographs were published in the weekly news magazine Tempo.