The Conflict with Renamo, 1976-1992
«March 1988»
Dossier MZ-0020



97. Young Australian Missionary Ian Grey Sentenced for Spying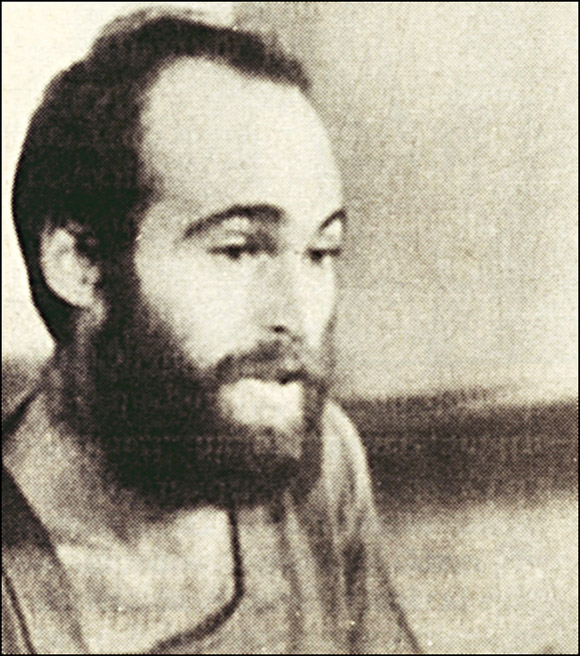 Above: Ian Grey, a 26-year-old Australian who had fallen under the influence of Shekinah Missions, a right-wing religious outfit in eastern Zimbabwe, was captured by government troops and put on trial for spying. He was sentenced to 14 years, later reduced to ten and a half.
The former Renamo spokesperson Paulo Oliveira surrendered to the government in Maputo, reportedly bringing documentation with him. He subsequently wrote a book about his experiences, Dossier Makwakwa: Renamo, uma descida ao coração das trevas (Lisbon> Europress, 2006)
A young Australian missionary, Ian Grey, who had been sent into Mozambique to work with Renamo under the influence of Shekinah Ministries, a right-wing organisation headed by Thomas Schaaf, was sentenced to jail time for his activities. His lawyer subsequently commented that Grey had been the victim of "lies and propaganda" pushed by people from US bible colleges.
Evidence led in the trial in South Africa of a policeman accused of murdering some drug traffickers confirmed that the security services were continuing to supply Renamo with "whatever they needed".
Click on the yellow folder image below to download an unsorted zipped archive of documents and press clippings in PDF format concerning the conflict between the Mozambican government and the MNR/Renamo in March 1988.