The Conflict with Renamo, 1976-1992
«September 1983»
Dossier MZ-0020



43a. MNR Prisoners Paraded
at Public Rally in Maxixe
«Picture Gallery»
The ostensible reason for the large and much-publicised rally in Maxixe was as part of a series of celebrations of President Samora Machel's 50th birthday.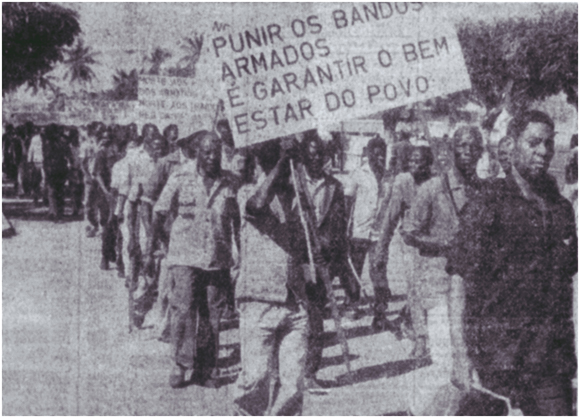 Above and below: Local residents on their way to the rally, with banners declaring their desire to "punish the bandits and guarantee the well-being of the people" and "We are resolute in the struggle against the bandits in the sector of production".
Above: A group of captured MNR prisoners were displayed to the crowd from the back of two lorries.
Above and below: The FPLM captured booty, including weapons and such goods as bicycles from the MNR camps and bases that they overran in Inhambane in August and September.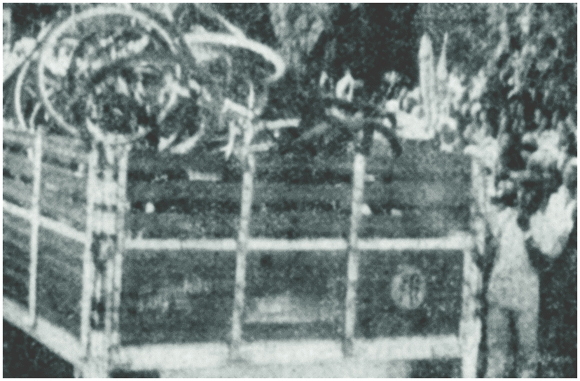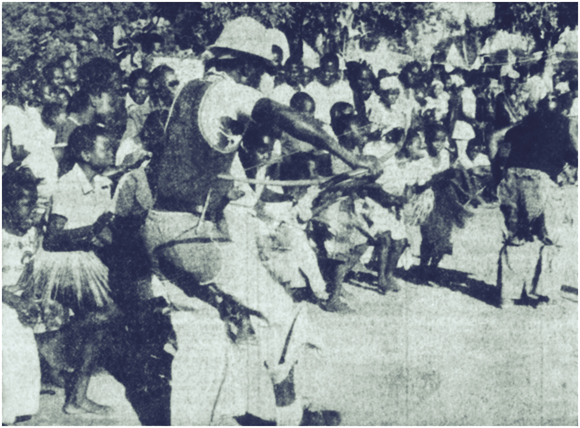 Above: The rally included elements of entertainment such as traditional dancers.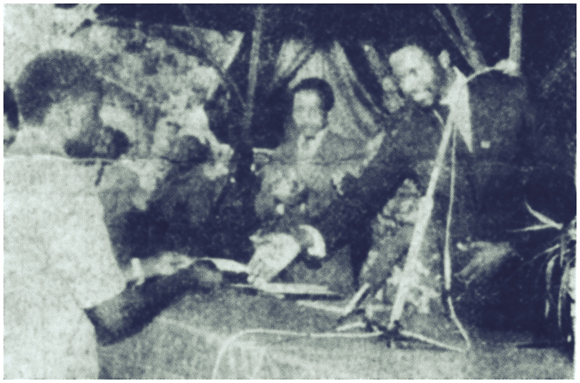 Above: Pascoal Zandamela , provincial first secretary of the Partido Frelimo and governor of Inhambane province presided over the comício in Maxixe.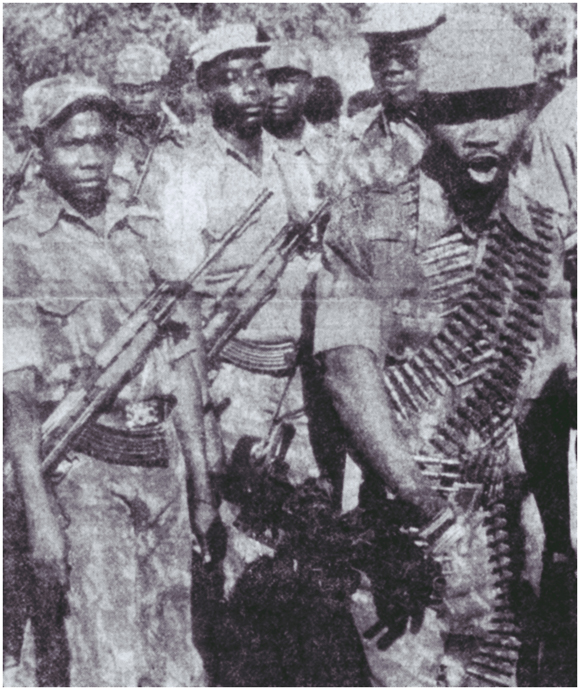 Above: Groups of heavily-armed FPLM soldiers were present to guarantee the security of the event.